And it isn't always easy...
One of my key values is transparency.
You will notice I very rarely use filters on social media.
I tend to share my good days and the s*** days too.
I tend to rant about the lack of transparency in our medical system and the supplement and alternative health spaces.
I am equally as likely to have a professional photo as I am to take a selfie with crappy lighting and sweats on.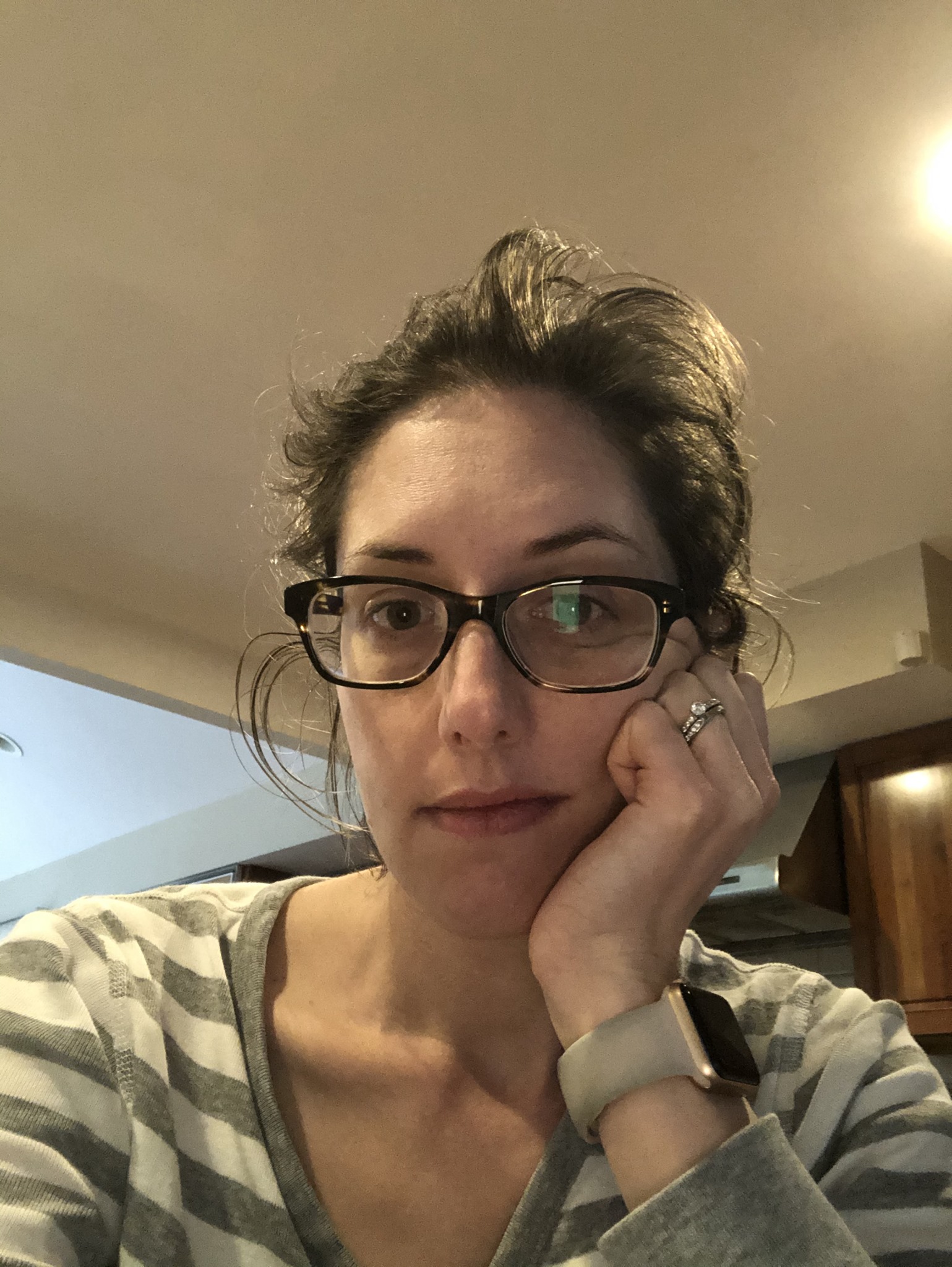 I value…
Openness. Clarity.
Not sugar coating or putting lipstick on a pig but still actively seeking out and looking for the best in others or a particular situation.
Because the reality is we see what we look for…
This is why a daily gratitude practice is incredibly powerful whether it is journaling or sharing around the dinner table.
Gratitude is consistently and strongly associated with increased happiness, improved health, ability to bounce back from adversity and building stronger relationships.
The hardest part about leaning into transparency though is taking responsibility for decisions and actions.
This is NOT something that comes easily.
This is something I continue to practice again and again…
I spent the better part of my young adulthood making excuses…
All kinds of excuses.
I'm too tired.
I don't have the money.
I am too busy.
It's not my fault.
I don't know what to do.
I haven't ever done this before.
I am not that kind of person.
I'll do it tomorrow.
These tendencies appear more often when I am under stress..
Arguing with my husband.
When my oldest is taking forever to get out the door…
When my middle is expertly pushing my buttons...
The reality is that intent is helpful to understand
I aim to do my best to give folks the benefit of the doubt..
And yet, impact is vitally important.
Our actions are more meaningful than our words
Living our values.
Practicing the skills that build resiliency.
Digging into our ingrained tendencies so we can recognize, pause and respond.
Rather than impulsively reaction…
This is Becoming Immune Confident.
Do you want to join us?
For more details, to apply and/or to set up a call, visit: www.immuneconfident.com
We have set up the program so that you have the ability to use HSA and FSA funds and payment plans available.
Healthcare professionals can earn continuing education credits.
Our summer cohort is limited to 12.
We start next week and would love for you to get messy with us.