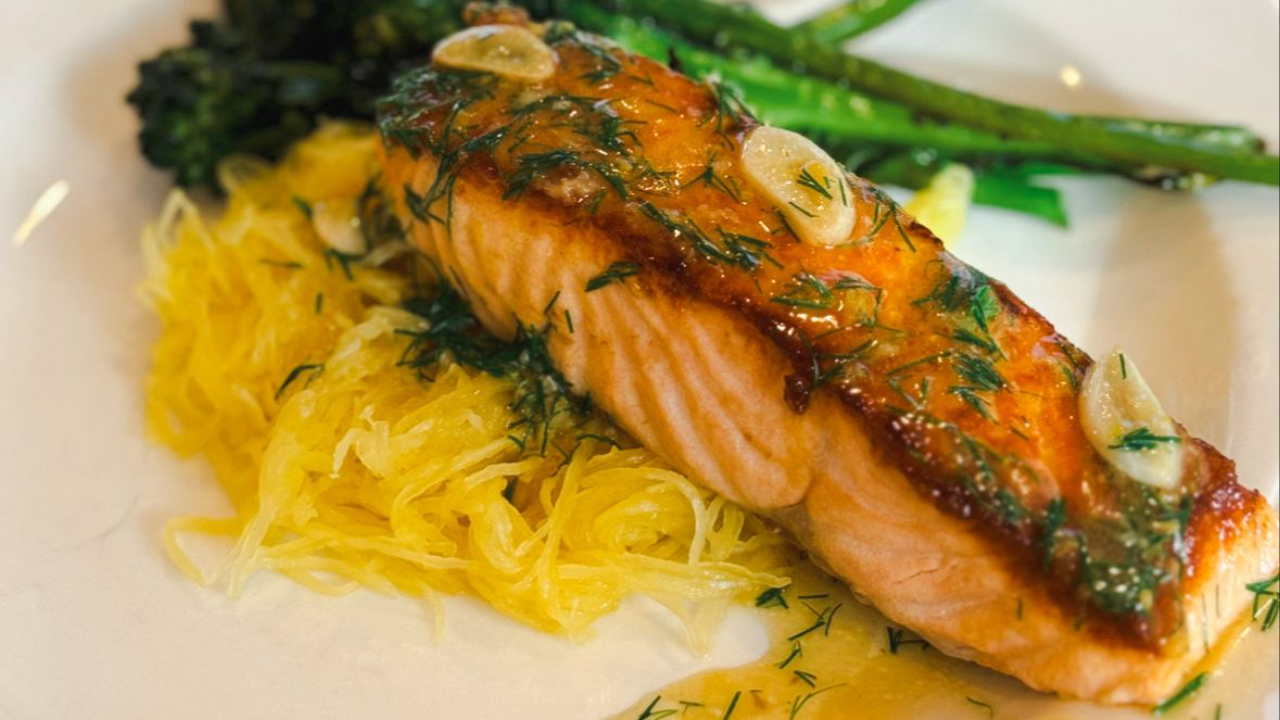 The girls and I have been enjoying our favorite cooking shows occasionally before bed - America's Test Kitchen and Cook's Country. We loved the salmon picatta episode and wanted to try it out...
That said, I challenged myself to adjust their recipe a bit to be significantly more anti-inflammatory! We took out the butter, swapped for whole grain flour and took out the wine.
I would have kept the capers in but the store was out of them.
Check out the full recipe below.
Crispy Salmon with Herb Lemon Pan Sauce
Inspired by America's Test Kitchen Salmon Piccata with Dr. Kara's anti-inflammatory twist
2lb center cut of salmon, 1 1/2 in thick, with skin removed and cut in to 6 portions
3T olive oil, divided
3/4 cup veggie or chicken broth
3 cloves garlic, thinly sliced
2 tsp whole wheat flour (or GF flour or arrowroot)
1T fresh lemon juice
Zest from 1 lemon
1/4 cup fresh herbs chopped (parsley or dill are best)
Make sure to have all ingredients prepped before you start cooking. This is a very quick weeknight recipe.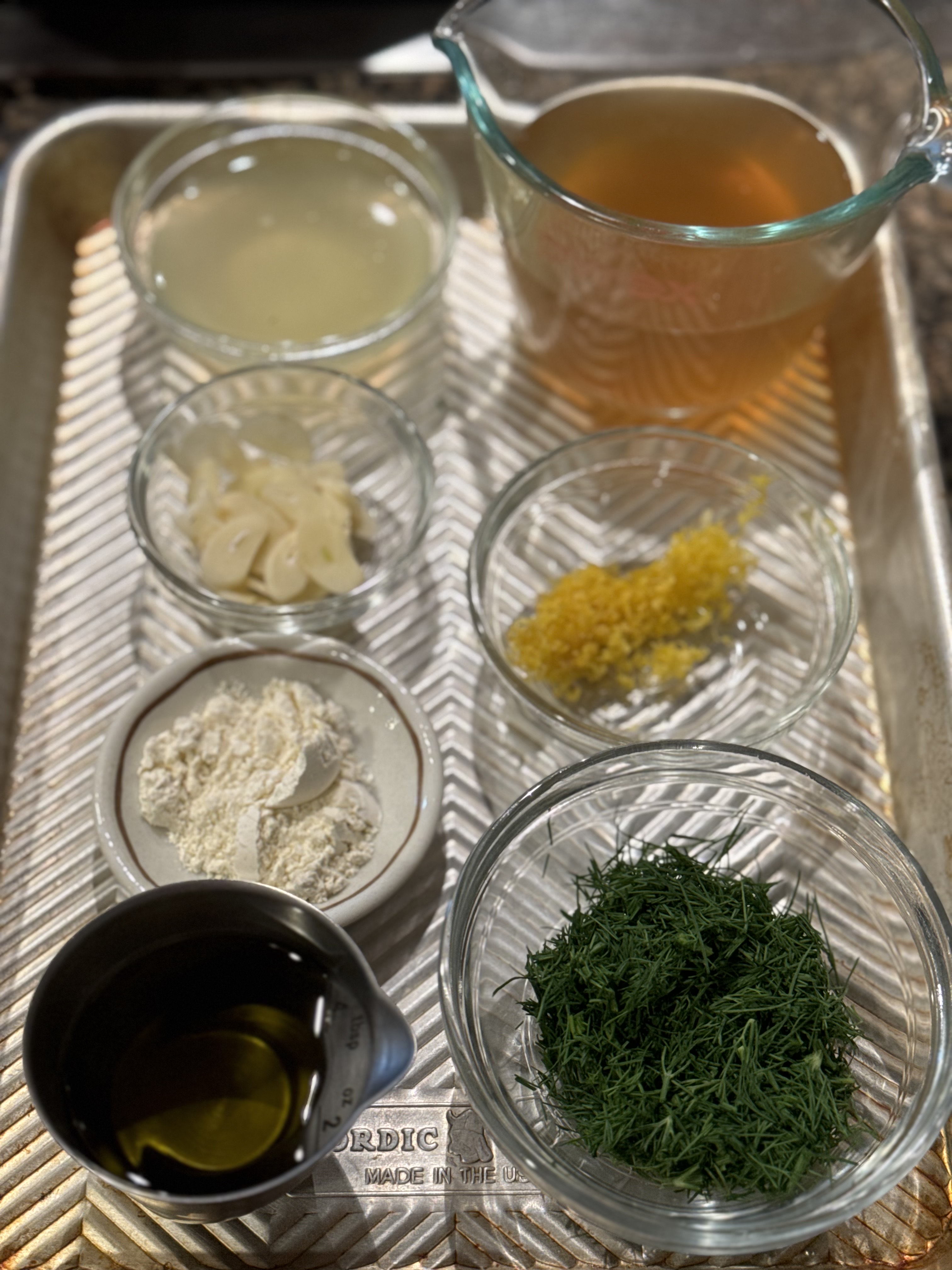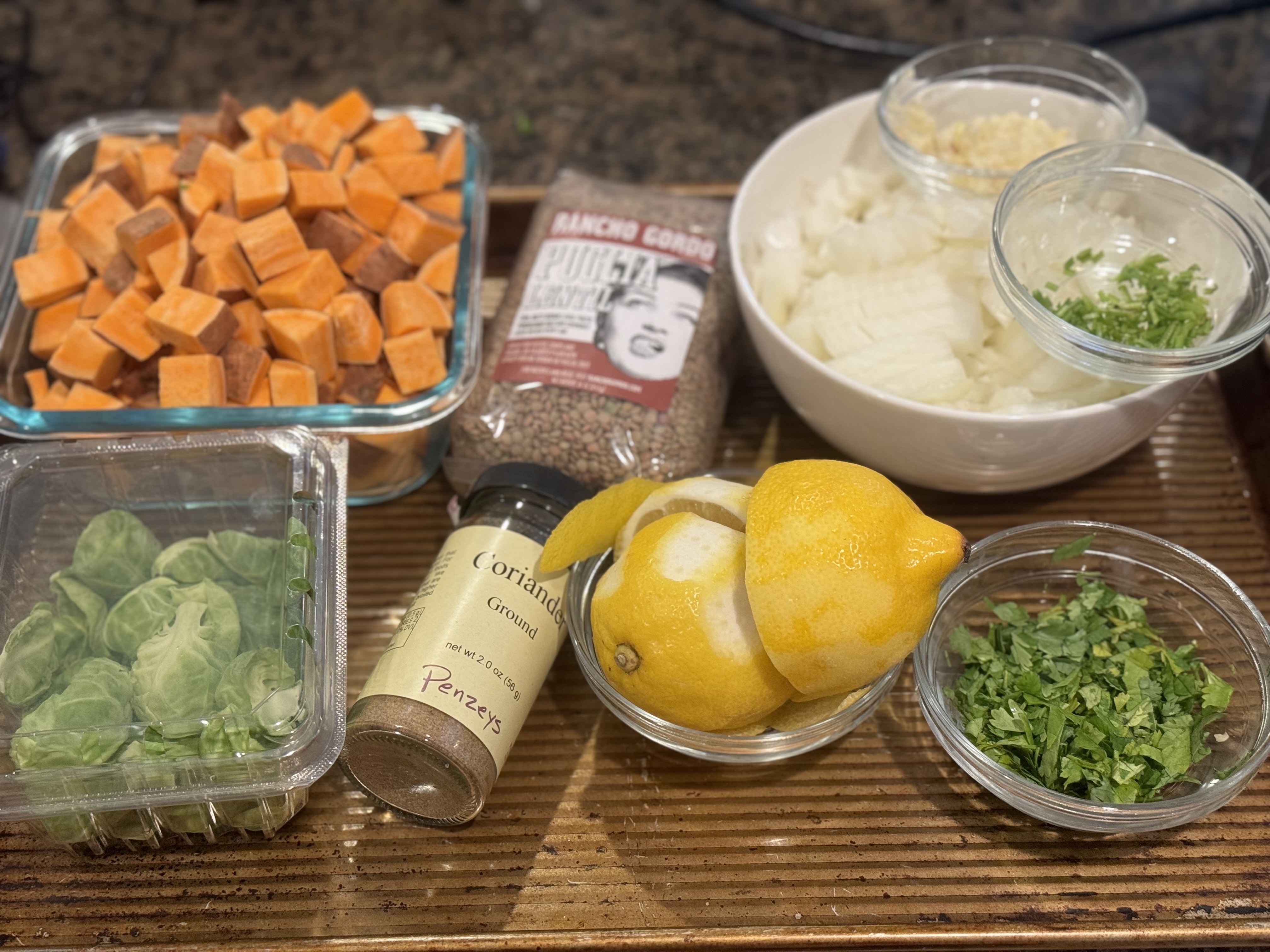 You also will need a 12in skillet with a lid.
Pat salmon dry, season with 1/2 tsp salt and pepper
Heat 1 Tablespoon of olive oil in 12 in skillet on med. high.
Place salmon presentation side down in pan and put lid on pan.
Cook for 5 minutes for medium rare/125F or 7 minutes for medium/135F.
Remove salmon from the pan and place crispy side up on a plate.
Turn heat down to medium.
Sauté the garlic for 30 seconds
Then whisk in 2 tsp whole wheat flour
Stir in broth, lemon juice and lemon zest.
Add another 1/2 tsp salt & pepper
Bring to a boil x 30 seconds
Turn off the heat.
Drizzle 2T of olive oil slowly while whisking the sauce.
Finally, stir in the fresh herbs and serve over the fish.
This dish pairs really well with roasted sweet potatoes or squash and green beans or broccoli.