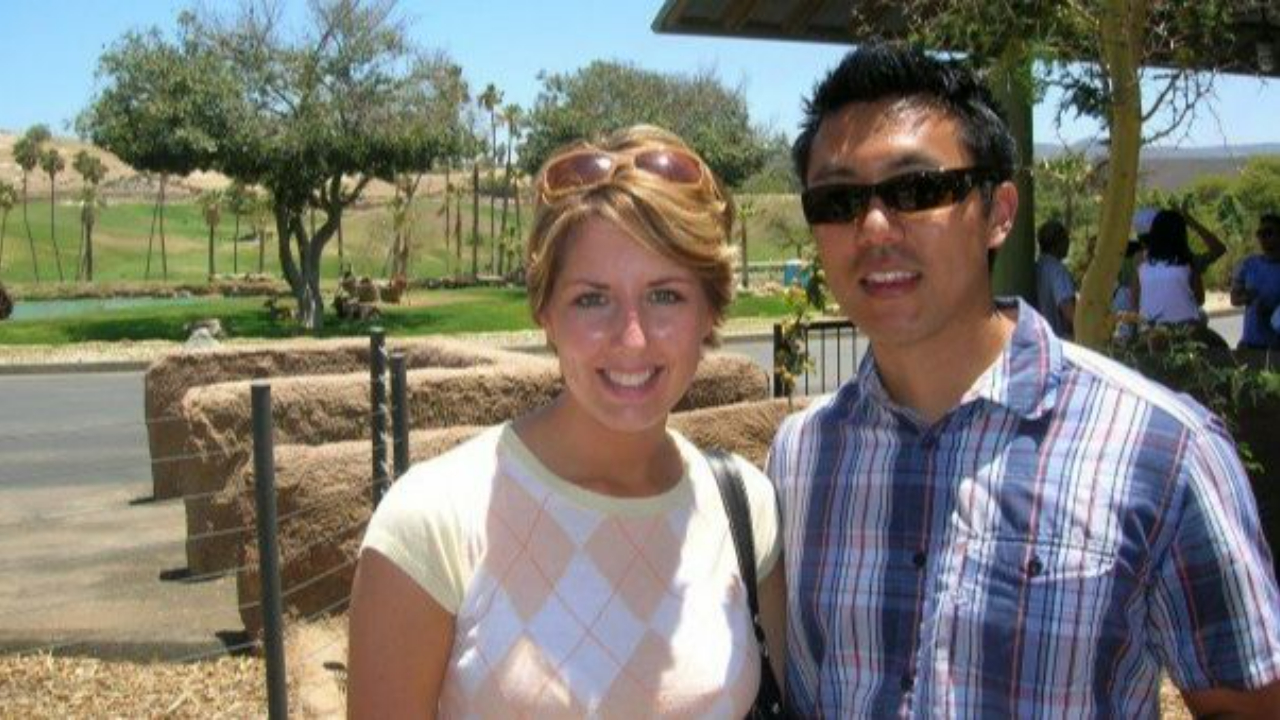 16 years later it still hits hard.
My bright confident smile immediately faded.
My heart sank into an aching pit in my stomach.
We had just wrapped up finals.
First year of med school complete.
Halle-freaking-lujah.
After failing my first anatomy practical exam, I had gone from optimistic to petrified.
Being nosey, I saw Aki's grade over his shoulder which admittedly wasn't that difficult given the theater style seating…
A+…
I had worked too long and hard to get to med school.
I ALWAYS got As, had a 4+ grade point average…
W.T.F.
And Holy s***.
Flunking out was NOT an option.
I asked for advice.
And after a few months of studying together…
My grades improved considerably and we somewhat unexpectedly found ourselves more than just study buddies…
So here we were 8 months later…
He had yet to call me his girlfriend
And yet…
I was in every way but words.
So here I was spring 2007, having cut off my shoulder-length hair back to a pre-med school pixie cut…
And this was his response.
Woof.
The desire to rid myself of all of the stress of the last 9 months of medical training.
The weight of how much I needed and sought his approval.
How much it stung to lose it for something so superficial.
The emotions 16+ years later still hit hard.
It is only now I see the situation with improved clarity.
Realizing the trauma.
From intense pressure. From the primal need to be loved.
From all of it.
The healing takes time.
It takes work.
To start taking steps back towards that self that got burned.
Building resilience.
Becoming confident.
Stronger and yet flexible.
Finding flow.
Able to withstand all that #adulting has up its sleeves...
Including the fires that come with too much inflammation.
Applications close for Becoming Immune Confident on 5/1/2023.
I would love to help you have your best summer yet and sustain that all the way to next spring and beyond.
CLICK HERE TO LEARN MORE AND APPLY.